On this page you will travel through television history across countries.  The popularity of a televised program can extend across the native nation's boarders, and may even be more popular in another country.  There are a lot of different social, political, and economic statuses throughout the countries which can be reflected by the history of television in these countries.  Travel with television across the globe by exploring this page.
Here are some television shows that were popular more in other countries outside their own home country:
1983 M.A.S.H.– "M.A.S.H." has become one of the most idolized and imitated sitcoms in the history of television.  This series follows a team of doctors and support staff stationed at the "Mobile Army Surgical Hospital" during the Korean War.  105.9 million viewers watched the "Goodbye, Farewell and Amen" episode of M.A.S.H, which was not only the most-watched series finale ever, but the most-watched television event ever—until 2010, when the Super Bowl surpassed it with 106 million viewers.
The photo cover for TV series M.A.S.H. (credit to http://www.theredlist.com)
1986 The Oprah Winfrey Show– "The Oprah Winfrey Show" takes place in the United States but achieved to gain a fan base in 156 countries, including Niger, Malaysia, and Vietnam. The show has been around for more than two decades and the amount of viewers have fluctuated from 7.8 million to 7.2 million viewers a day. However, Oprah Winefrey maintains steady support from women and icons, like Susan Boyle.
Oprah Winfrey interviews Michael Jackson for one of her shows in 1993. (credit http://www.fanpop.com)
2001 Baywatch-"Baywatch" is a popular active drama series starring Pamela Anderson and David Hasselhoff. The show was originally put on the air in 1989, but was canceled after one season. The rights were signed over to Hasselhoff and his partners, so they were able to broadcast the show back on television in 2001. The shows popularity boomed. Baywatch was being watched by over 1 billion people spread over over 142 countries.
A shoot from filming during the early period of the shows production. (credit to http://www.fanpop.com)
2004 House– The medical drama show of "House" stars Hugh Laurie as Dr. Gregory House who leads a medical team in Princeton-Plainsboro Teaching Hospital. This show stretched from the United States and hit 250 territories; gaining 9.3 viewers from France, 4.7 million viewers from Itlay, and 4.2 million people from Germany. Poland and the Netherlands also contributed to the large number of audience members for "House."
This is cover art for Season 2 of "House." (credit to http://galleryhip.com)
2005 The Office– "The Office" is a show that was able to hit the market globally within the first season of it's broadcast. There are about 11.2 million people who tuned into this show across the world. One of the reasons the show was so popular is due to how availiable the show is to the people via iTunes. iTunes put the show on their list of downloadable shows in 2006 and now the show is spread from France to Chile to Germany to Quebec and all over.
"The Office" grew in popularity after it was availible on iTunes in 2006. (credit http://www.apple.com)
The access to television and television programs differ from country to country.  These differences can explain a lot about the social, political, and/or economic variety between the nations.  In this section, the history of television success or lack there-of is documented with some information about the status and possible explanations.
1938 Soviet Russia–  The American television made it overseas and were imported into Soviet Russia. The demand for television rose between 1950-1960, but really spiked in the 1970s. At first the state was hesitant to accept it because it posed a threat to the cultural ideals of Soviet Russia at the time, but was then accepted as it provided a new medium to control the nation politically.
Some Soviet channels are demonstrated here. (credit www.kartinausa.tv)
1950 South Korea– The television was introduced in 1950s, but the South Korean television broadcasting did not begin untill the year 1956 with HLKZ-TV. Some national television networks are KBS, MBC, & SBS. Cable came in 1990 and some of the large cable producers of South Korea are Tbroad, C&M, CMB, and CJ HelloVision.  Some of the "wackiest" game shows and sit coms, according to Americans come from South Korean programs .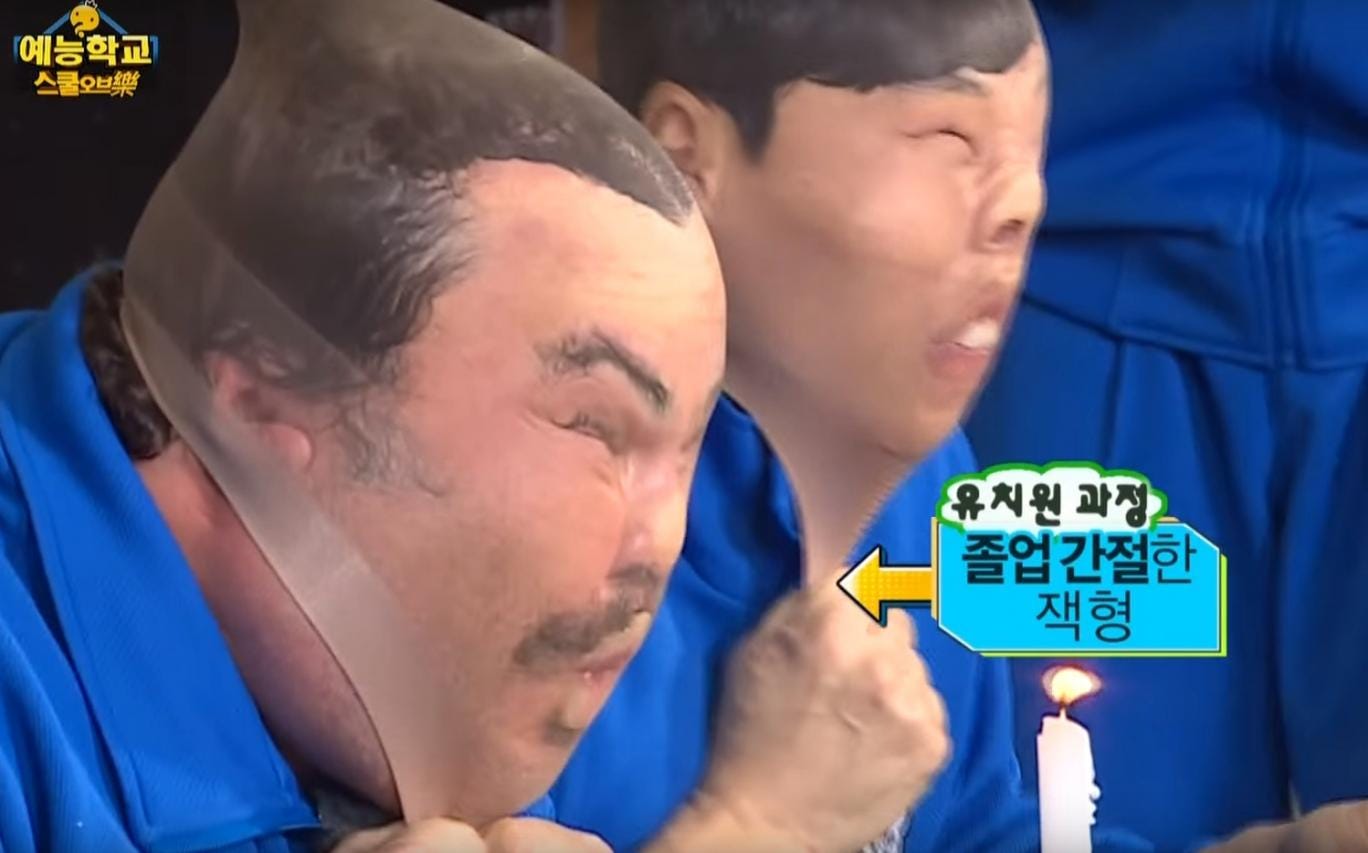 Jack Black was on a South Korean game show Infinite Challange in 2016. (credit independent.co.uk)
2009 Tuvalu– The Tuvalu Telecommunications Corporation is in charge of the communications in this country. There are no local TV stations, however satalites are availiable for people to watch forgain broadcastings that are government owned. Radio is more popular, and only 42% of the population utalize the internet.  This nation is more independent of foreign affairs and lives in a more impoverished area.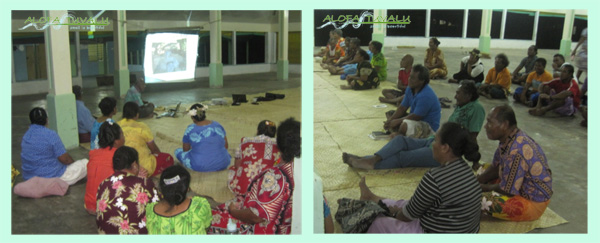 The image shows how the Tuvalu people only watch these government productions in a public setting and there is a lack of personal television. (credit alofatuvalu.tv)
2013 Kiribati– Television broadcasting was suspended in 2013 in Kiribati for financial reasons and lack of skill in programming and production. President Anote Tong made this decision. The only Kiribati television broadcasts in South Tarawa and Betio on weekdays with only one hour with local and foreign programs.
The way the televisiion broadcasts throughout the islands is decpicted here. (credit www.snipview.com)
2017 Solomon Island– Solomon Island is located just north of Australia and has some connection to the continent. Solomon Islands Broadcasting Corporation, SIBC, is the sole televsion broadcaster. There is only 1 station availiable; it is a multi-channel pay-TV. It lacks televised communication and cut television for a short time, but was relaunched this year in 2017.
This is a picture of some Solomon Riots, which the native people of the country were not able to see because their televised communication is so sparse. (credit news.bbc.co.uk)